Export-oriented International Quality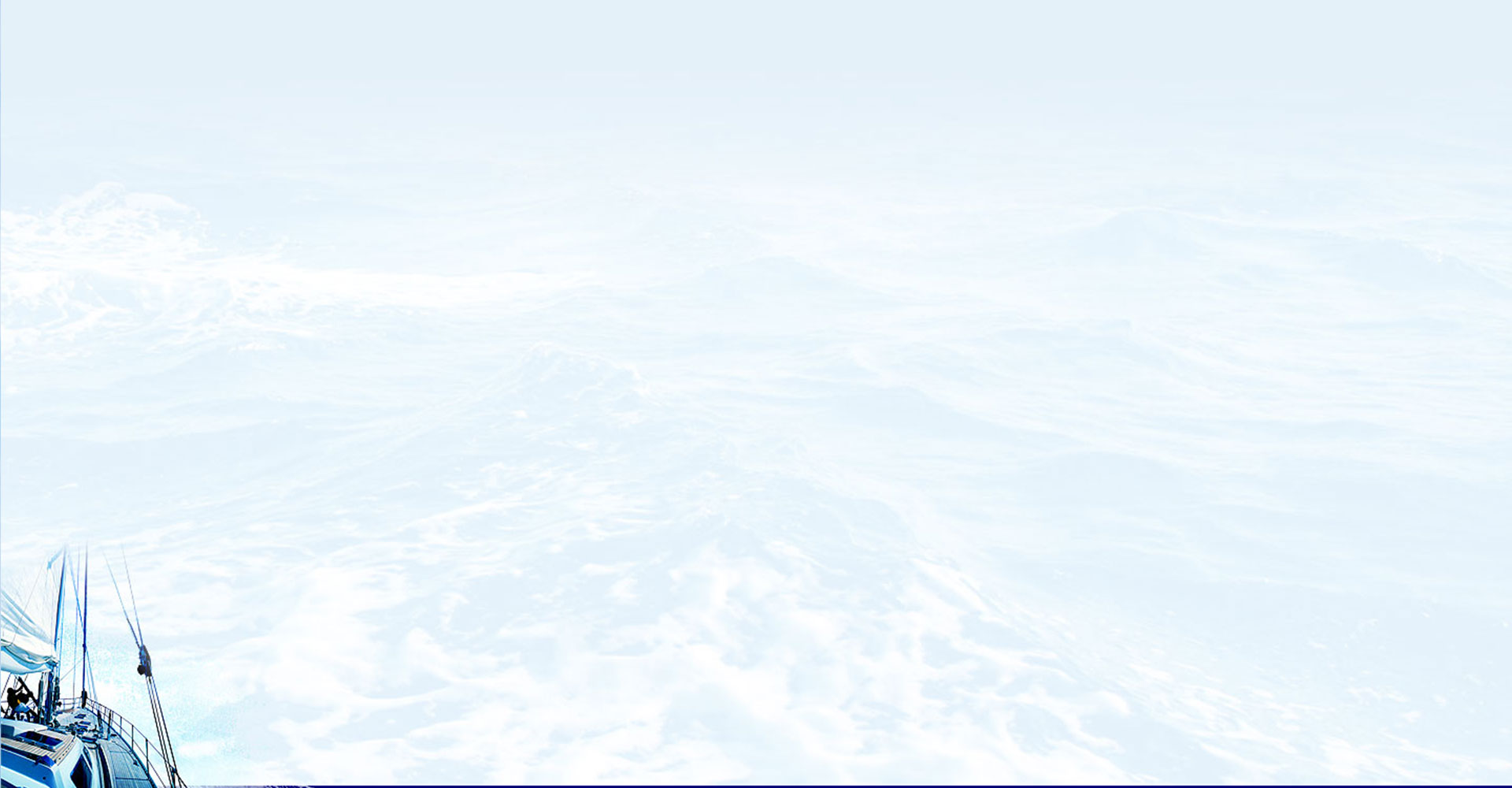 Persist in Our Vision,Mission and Value
At present, Our business has extended to 29 countries,we join hands with local powerful parters, open to customize product and provide professional solutions for your local field.

ONE BELT ONE ROAD
NEW OPPORTUNITY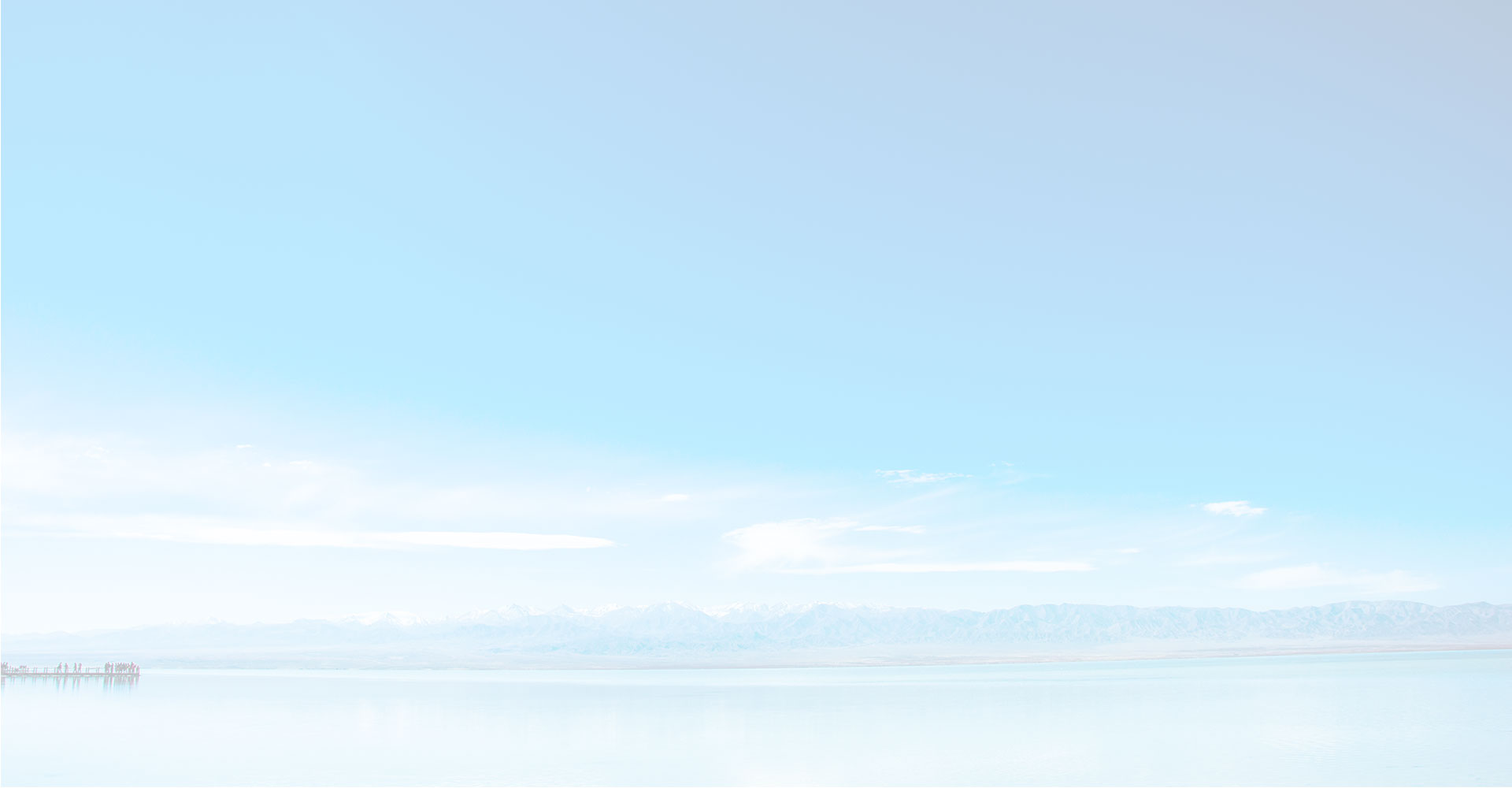 Details
Four Cylinder diesel engine,Max Power up to 60HP,28cc HST,400mm Width Rubber,Low consumption,Light weight,easy -maintenance
Details
This model equipped with 100HP engine, It has the biggest mini ground clearance 400mm, has good performance in the deep mud field.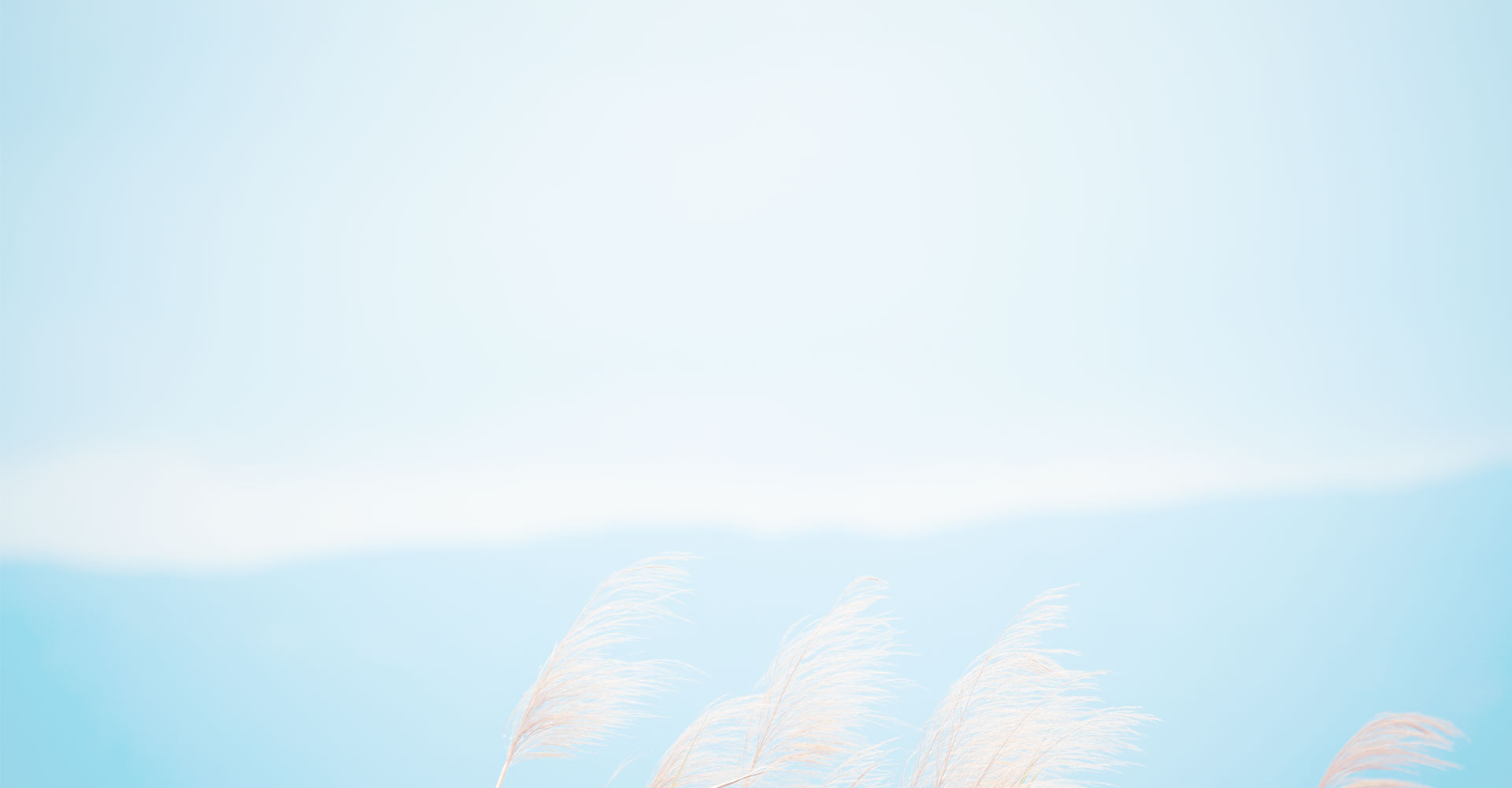 2020-02-29
Agricultural machinery accident prevention measures
Agricultural machinery accidents have occurred frequently in recent years, especially for people with poor safety intentions, where accidents account for more than 80%. How to prevent agricultural machinery accidents, the following work should be done:
Read More

Xiaogan Town,Deyang City,Sichuan Province,PRC


0086-18280505022(Export·Mr.Peter)

ADD:Xiaogan Town,Deyang City,Sichuan Province,PRC
Click above buttons ,Directly go to our homepage
on Youtube and Facebook.